Boutique Insurance Agency
Build your business and increase your recurring income.
We provide value-added services to our agents through quality insurance products and carriers, industry leading sales tools and competitive compensation.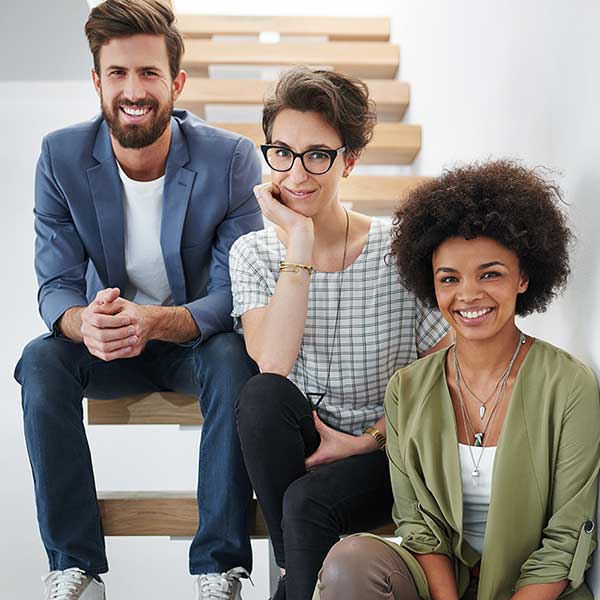 What Makes Us Different?
Free qualified leads and appointments, state-of-the-art app. solutions, online quoting and proposals, CRM and more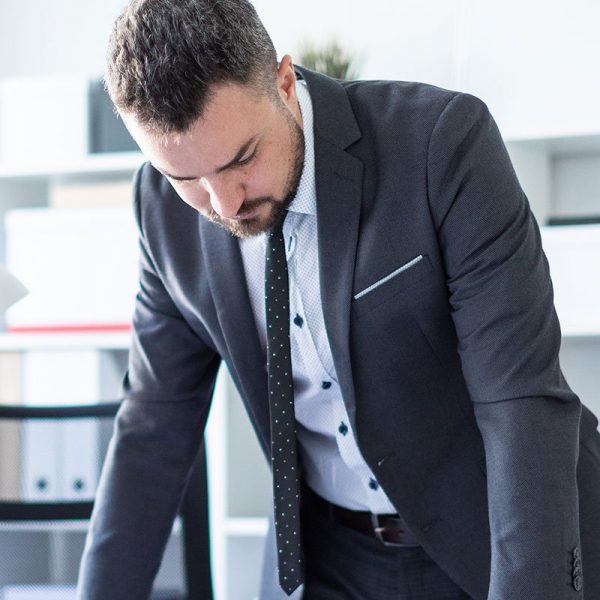 Our Services
We are committed to building your business and helping you increase your recurring income.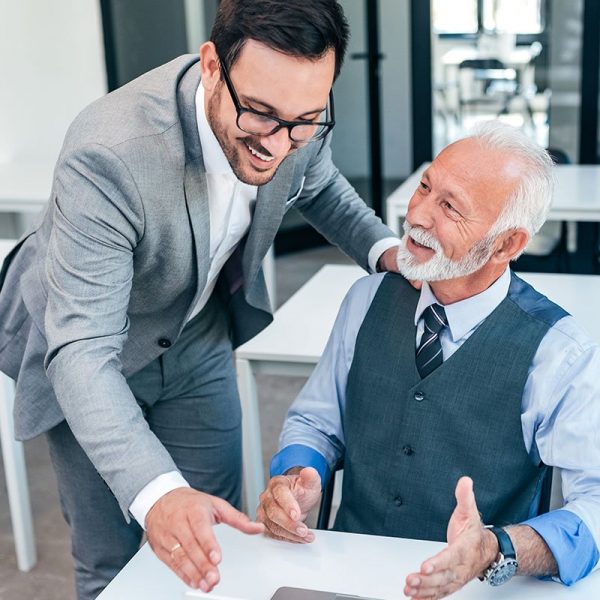 Make More Money!
We offer, in addition to recurring income for your insurance sales, a bonus compensation based on production. You can earn more if you do more!
Medchoice Advisors Our Products
Medchoice is a boutique health insurance agency offering unique solutions and attractive benefits to our advisors. Our mission is to help you grow your business and provide the tools and expertise to become successful!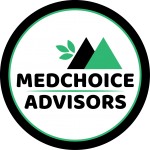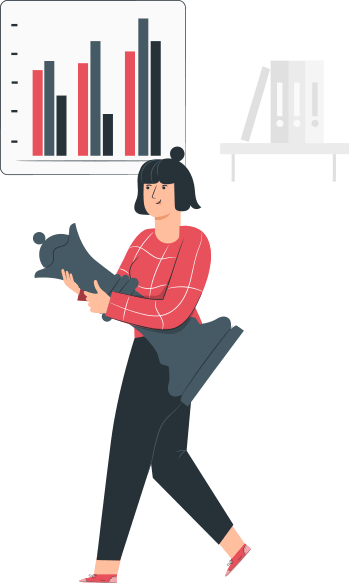 Why Join MedChoice Advisors?
Growth
Take your business to the next level with our benefits, expertise and cutting edge solutions!
Education
With our combined experience of more than 40+ years, we know what it takes to be successful. From our on-line educational sessions to our one-on-one meetings, we can help build a path of success and get you to the next level.
Online Enrollments
In today's environment we know what tools are needed to be successful! Get access to our cutting edge online enrollment system.
Making it easy for you to enroll clients!
Free Quality Leads
This is the most important piece of the puzzle! We access all different platforms to provide you with quality leads. All our agents receive free quality leads
On-Going Training
It is extremely important for our agents to be up to date with products and solutions. We put a lot of emphasis on training, whether it is from our carrier partners, internal trainings or learning from each other on what works and doesn't work.
Let's work together to help grow your business!
Additional
services we offer
Errors & Omissions Insurance
Access to State of the Art Online Quoting
Offer Subsidies To Help with Overhead
Help with Marketing Ads, Banners, Periodicals
Multiple Carrier Access Providing Objectivity
CRM To Manage Your Clients
As a MedChoice Agent, we make available E&O insurance to cover and protect your business! Let's Chat!
In today's difficult times, it is important to have access to tools that allow you to grow your business and continue to help clients. Joining MedChoice gives you access to cutting edge tools that help enroll clients on-line or over the phone. To learn more reach out to us!
As previous agents, we understand that time is of the essence with clients and impressing them with on the spot proposals goes a long way. We offer our agents access to our state-of-the-art quoting system offering clients a suite of products to fit their needs. Let's chat and discuss the opportunities!
In addition to your recurring compensation, we reward our agents with production bonuses. Let's discuss the opportunity!
If you produce, we give back and provide subsidies to help cover costs and fees. To learn more reach out!
We assist with marketing dollars to help advertise your business! We help prepare ads, banners, and campaigns that will grow your business. Let's work together! To learn more reach out to us.
We offer access to all the top carriers in the business! Provide your clients with access to multiple carriers, products and solutions! Join us!
We offer all the tools and support for MedChoice agents to be successful! Joining MedChoice gives you access to your own client CRM that helps manage your enrollments and grow your business! To learn more contact us below.

Carriers: We sponsor quality products.
Sponsor quality products and give competitive compensation with bonus structure based on production, overhead subsidies plus cost sharing, and more.
Testimonials from our Agents.
A great experience to be part of Medchoice, thank you very much, my income increased in the last month 30% more.

Thanks to Medchoice my clients are really happy with my new services, I really like the support and training they have given me.

I have received many extra benefits that I did not have before, such as training and online services, as well as extra bonuses for my work.

Since joining Medchoice as an agent, im so happy. I have received many clients who need this medical service and are very happy with the extra benefits.


We want to share the latest news
Latests news from our Blog