Boutique Insurance Agency
Find the most affordable plan that meets your needs
We help you compare Health Insurance Plans offered through NJGetCovered and other companies listed below. We offer hands-on guidance to help you choose the best plan for your needs.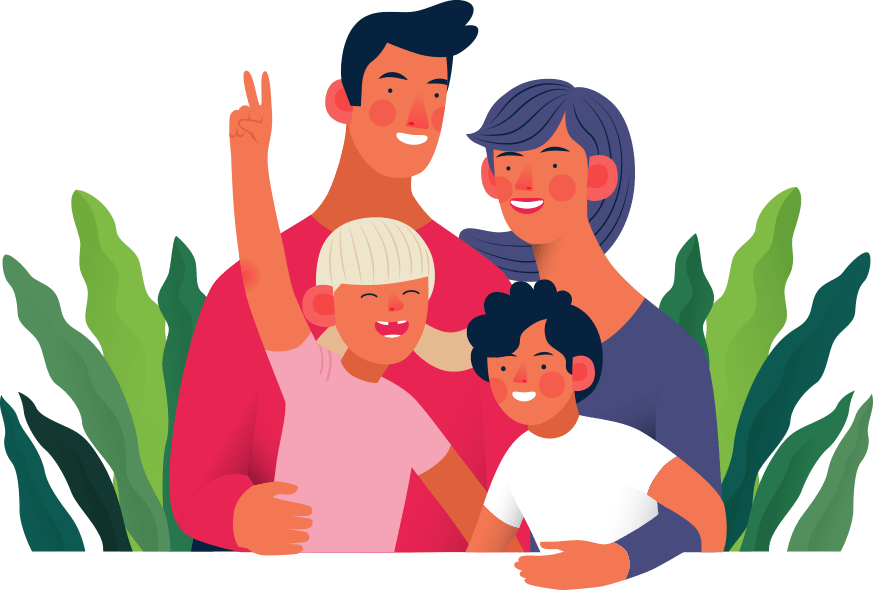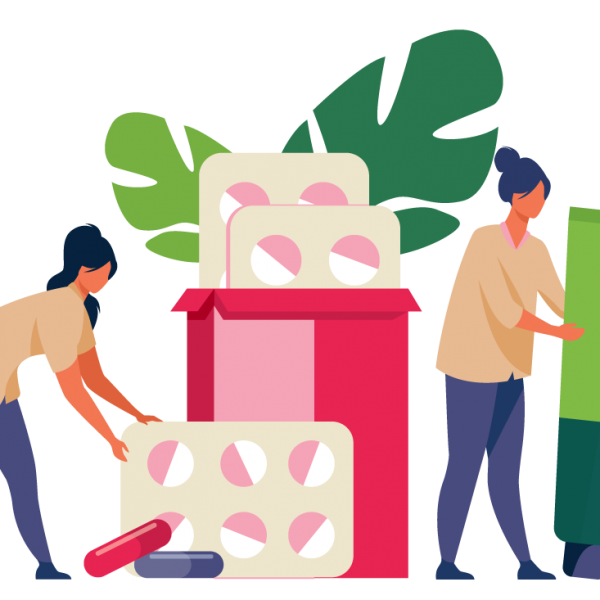 Our services
We are a full-service health insurance agency in the North Hudson area in New Jersey. We are catering to clients in need of health coverage.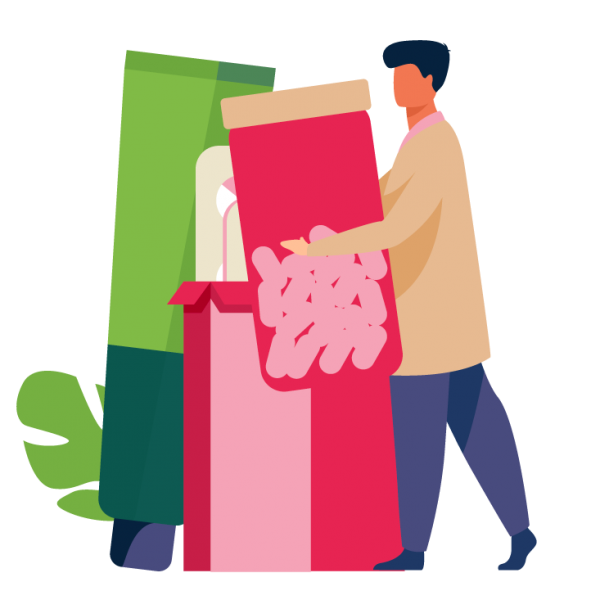 We do it Easy for you
Our goal is to instill confidence and peace of mind to our clients by finding the best solutions to their healthcare needs.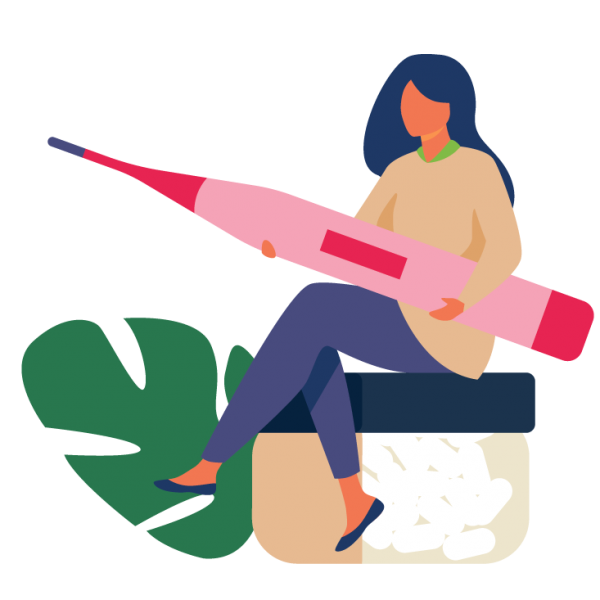 What Makes Us Different?
Our vision is to build a health enrollment center for the community, where our clients can come and receive guidance and get answers to health-related questions.

Carriers: We sponsor quality products.
Sponsor quality products and give competitive compensation with bonus structure based on production, overhead subsidies plus cost sharing, and more.
Testimonials from our Clients.
Medchoice agents are the most helpful people I know. There is no doubt in my mind that they have my best interest at heart! Trust them!

Excellent products and carriers, excellent Service!!! Affordable prices for both personal and business! Best Solutions!

Medchoice is by your side every step of the way. They have assisted my family on choice the better health services. I highly recommend Medchoice.

Since joining Medchoice, im so happy. I have received many benefits and are very happy with the extra benefits.